Instruments
German Instruments
Clavichord 02
German clavichord around 1700 after Leipzig No. 10, fretted, C/E – c''', broken octave with F sharp and G sharp, iron scale, case of walnut, keys of boxwood/ebony.
❮ Clavichord 01 |  List of German Instruments
---
Image Gallery
Just click onto any photo to view the picture gallery with larger images.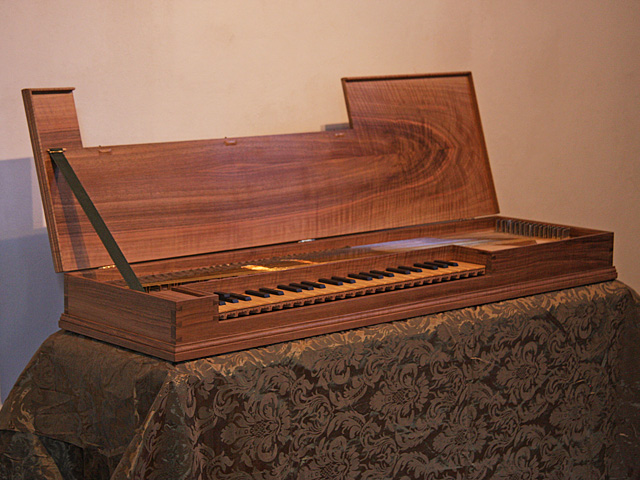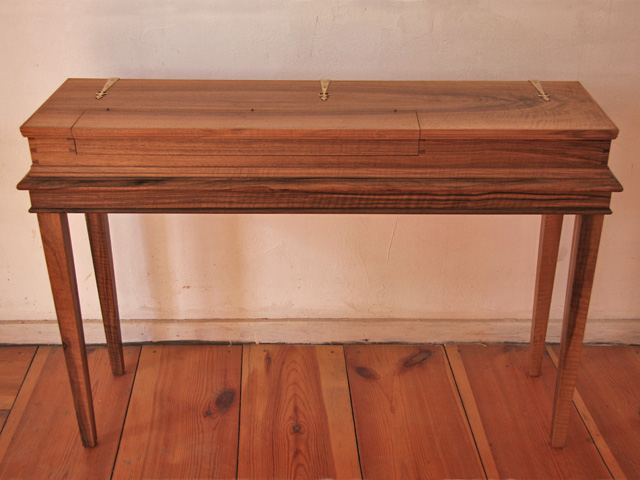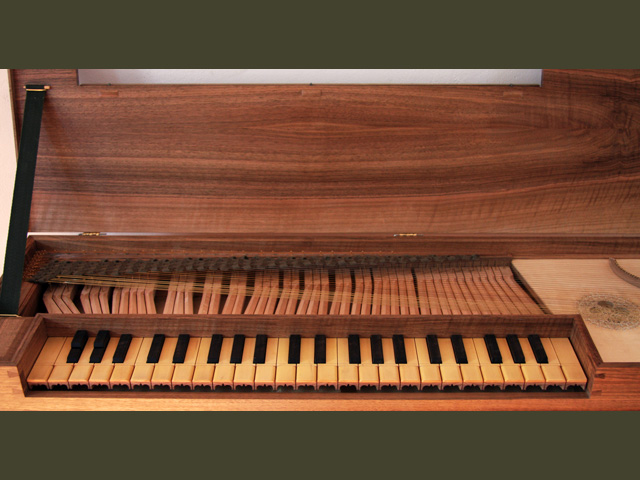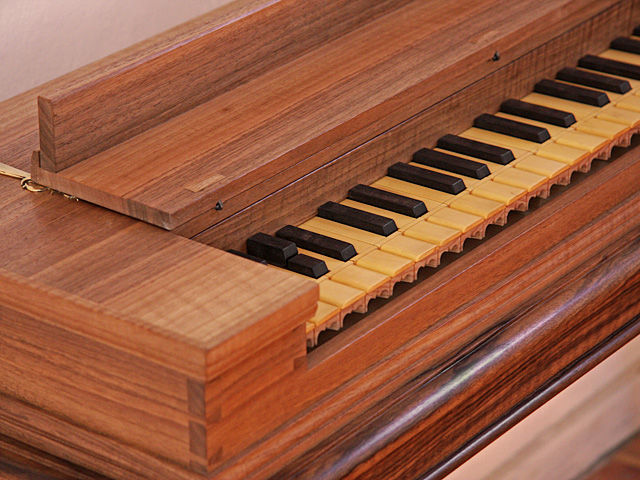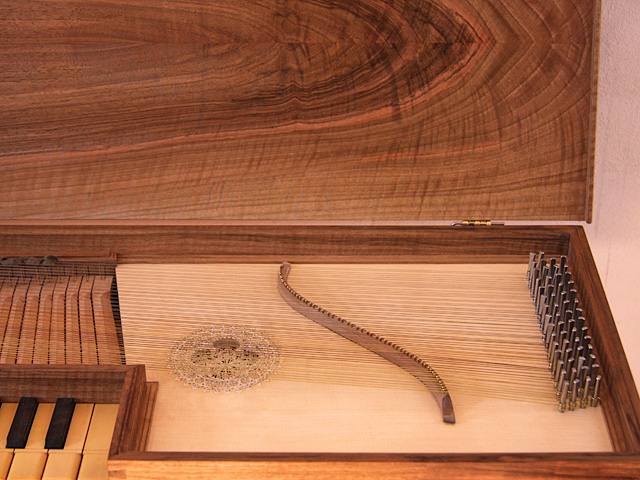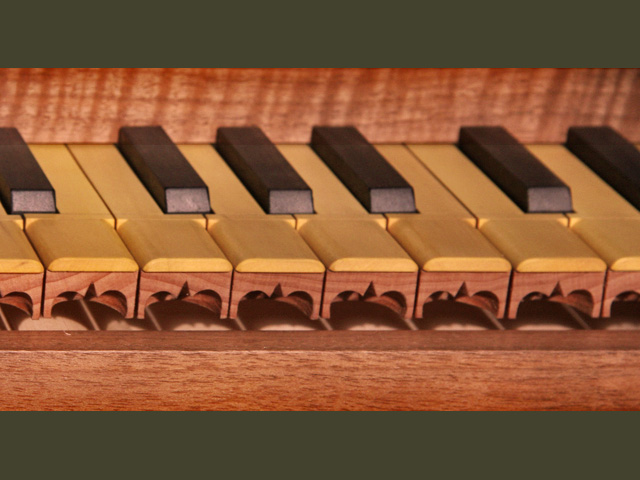 ---
Photos: © Volker Platte (except as noted otherwise)