Instruments
Flemish Instruments
Harpsichord 05
Single-manual harpsichord after Andreas Ruckers (1637), compass C/E–c''', 8', 4', lute stop, pitch 415 Hz, with "Batzen" legs. Marbling and decoration painting by Eva Thomas.
❮ Harpsichord 04 |  List of Flemish Instruments
---
Image Gallery
Just click onto any photo to view the picture gallery with larger images.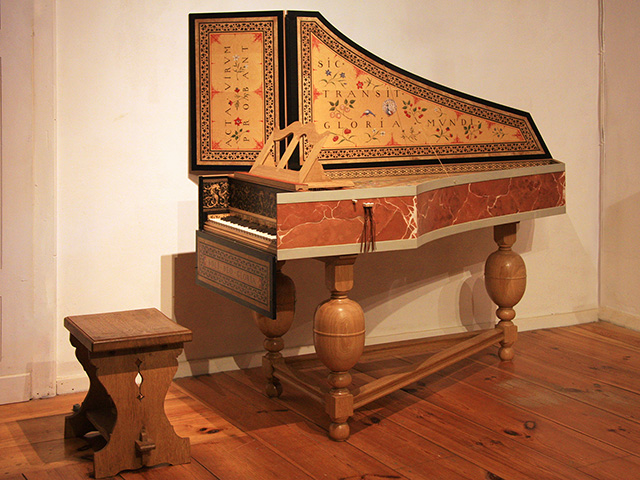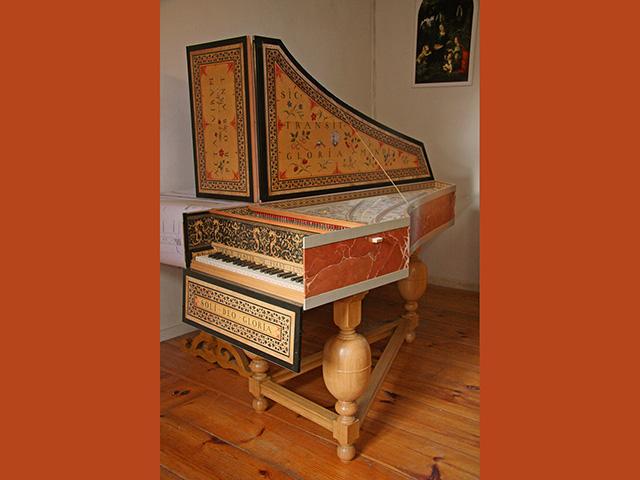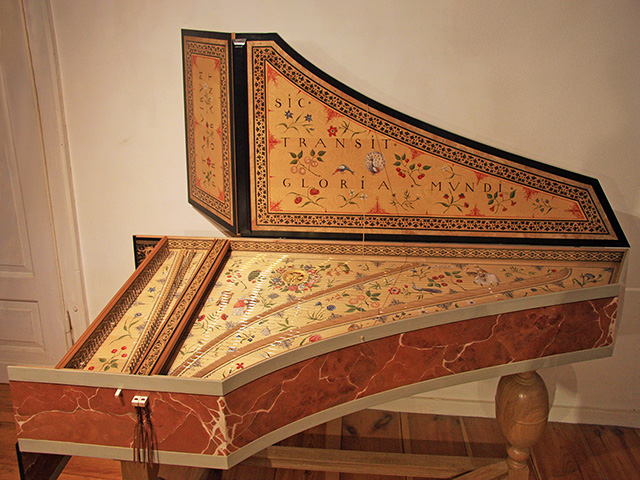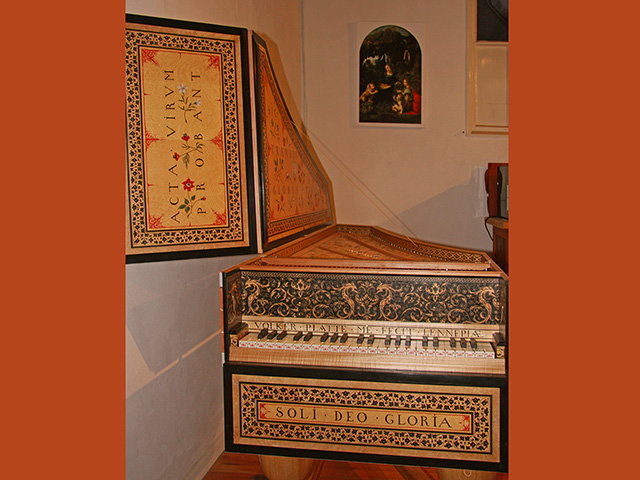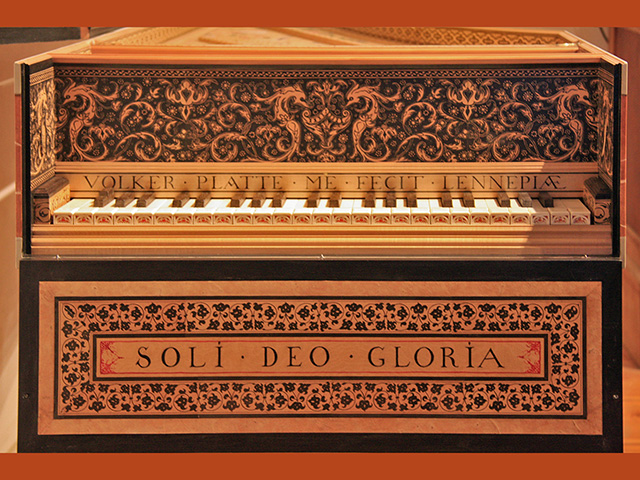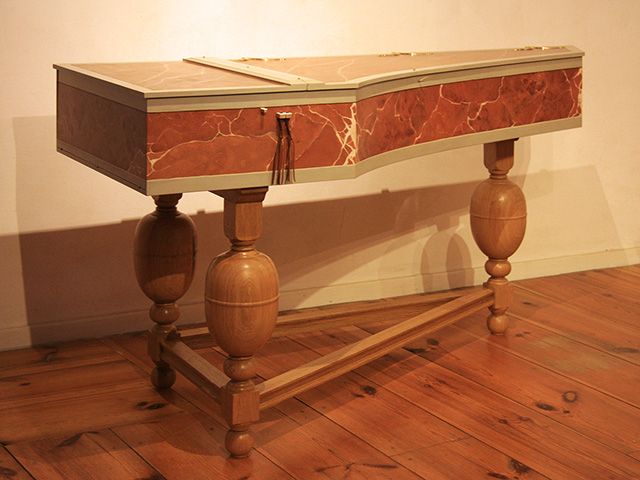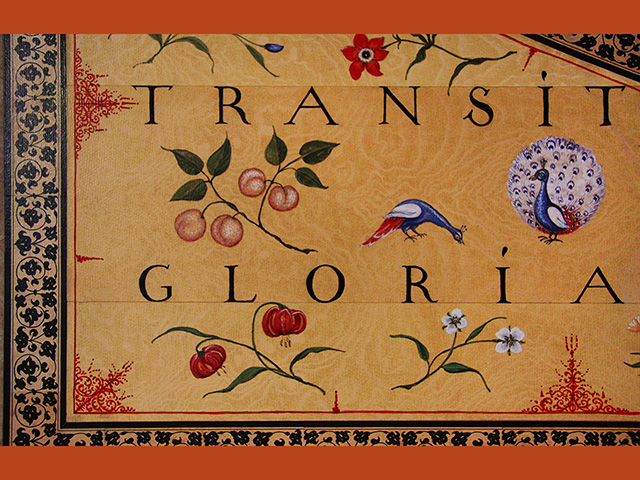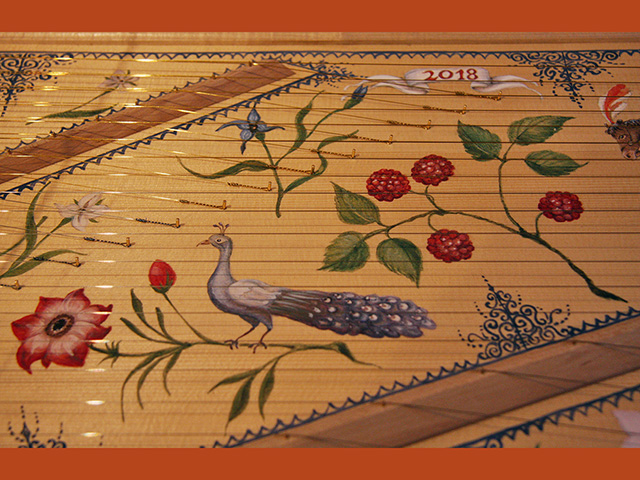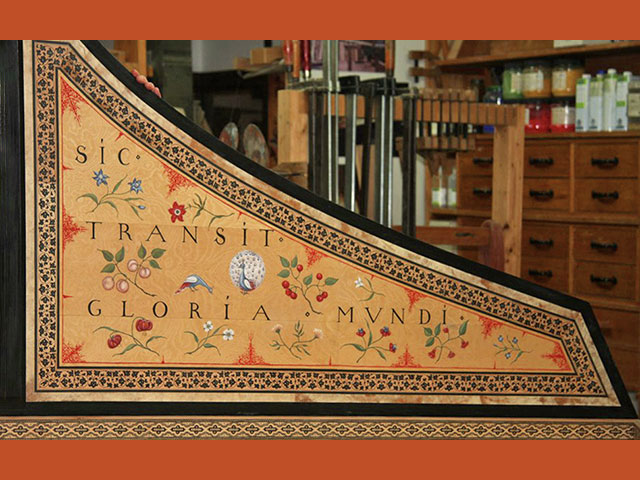 ---
Photos: © Volker Platte (except as noted otherwise)