Instruments
Italian Instruments
Baroque Harpsichord 07
One-manual Italian Harpsichord after models around 1700, "false inner outer", two 8' stops, compass C–d''', pitch: 415 Hz transposing to 440 Hz and 466 Hz. Natural keys of flamed boxwood, top keys from ebony, carved and gilded cornucopias to the left and right of the keyboard. The instrument and its stand are painted in dark green on a chalk base, with gilded edgings and capitals.
❮ Baroque Harpsichord 06 |  List of Italian Instruments
---
Image Gallery
Just click onto any photo to view the picture gallery with larger images.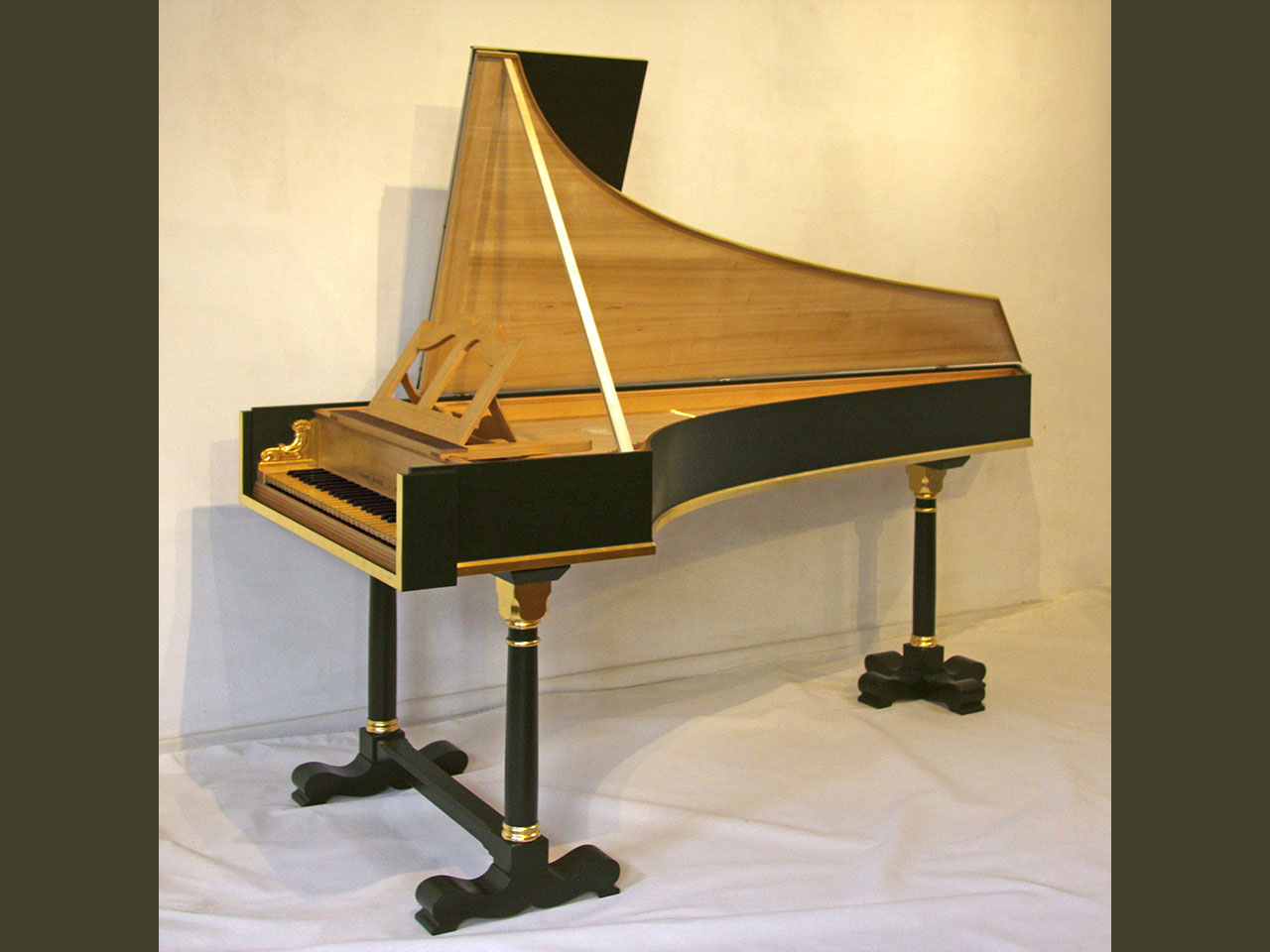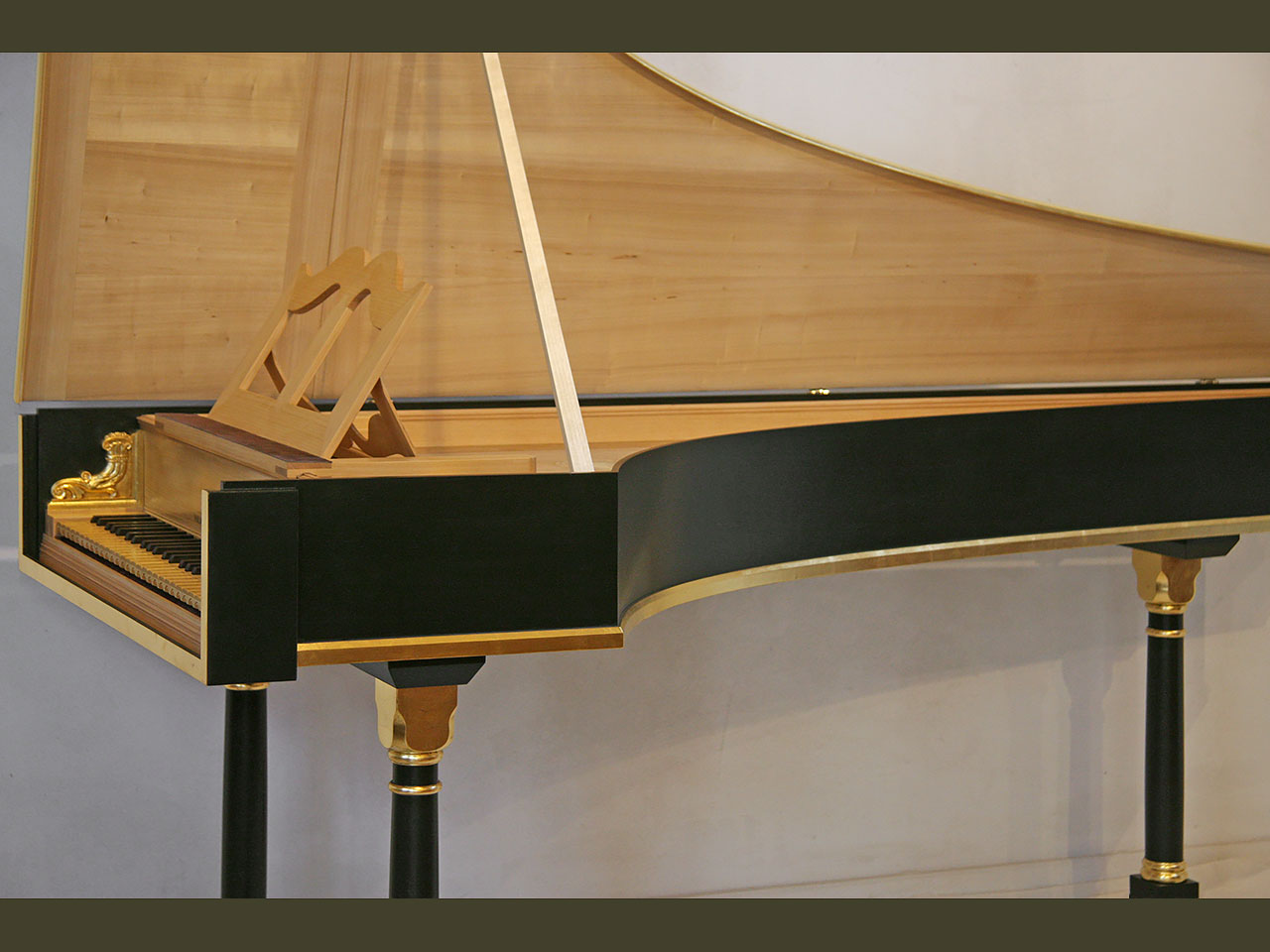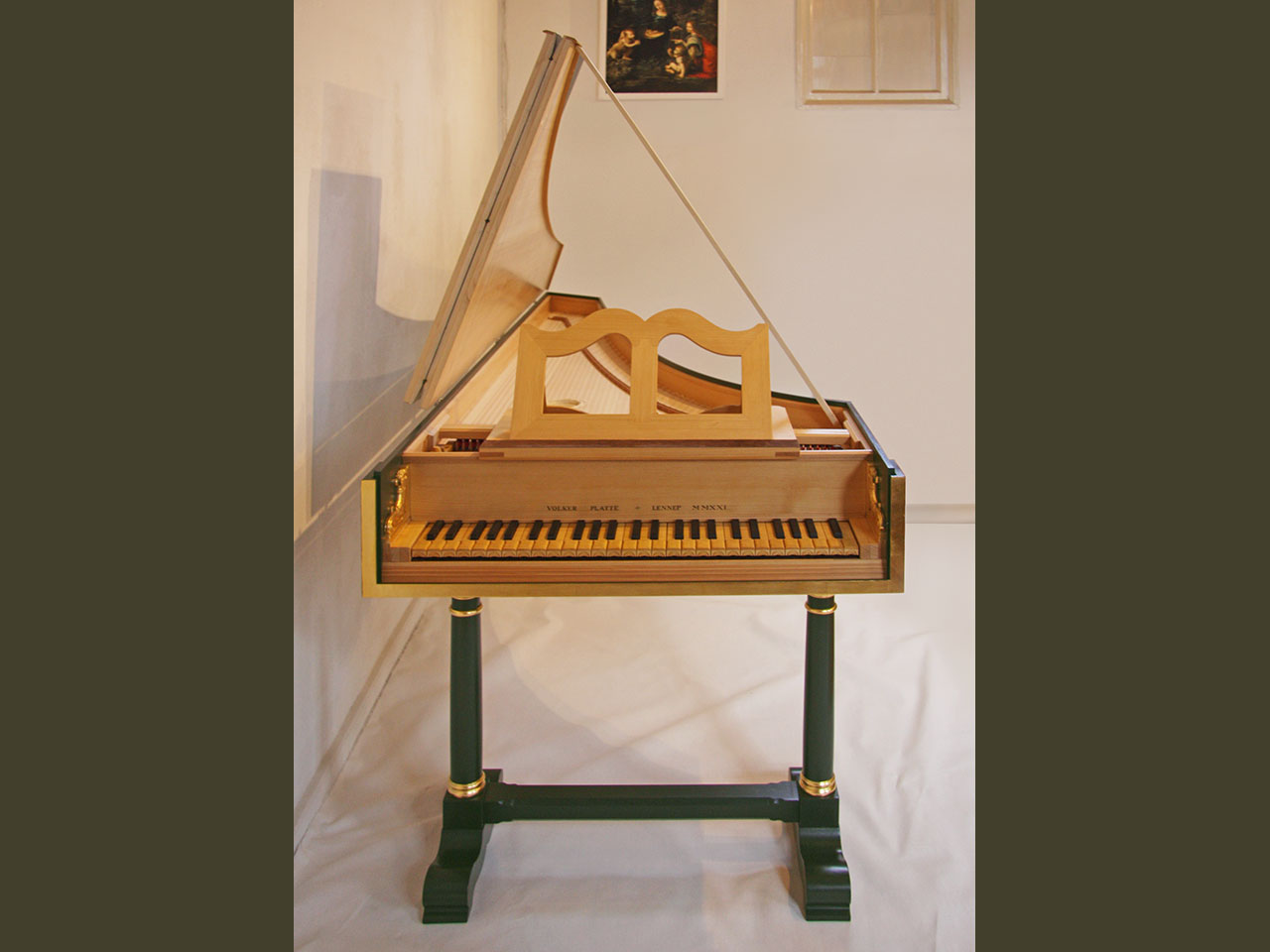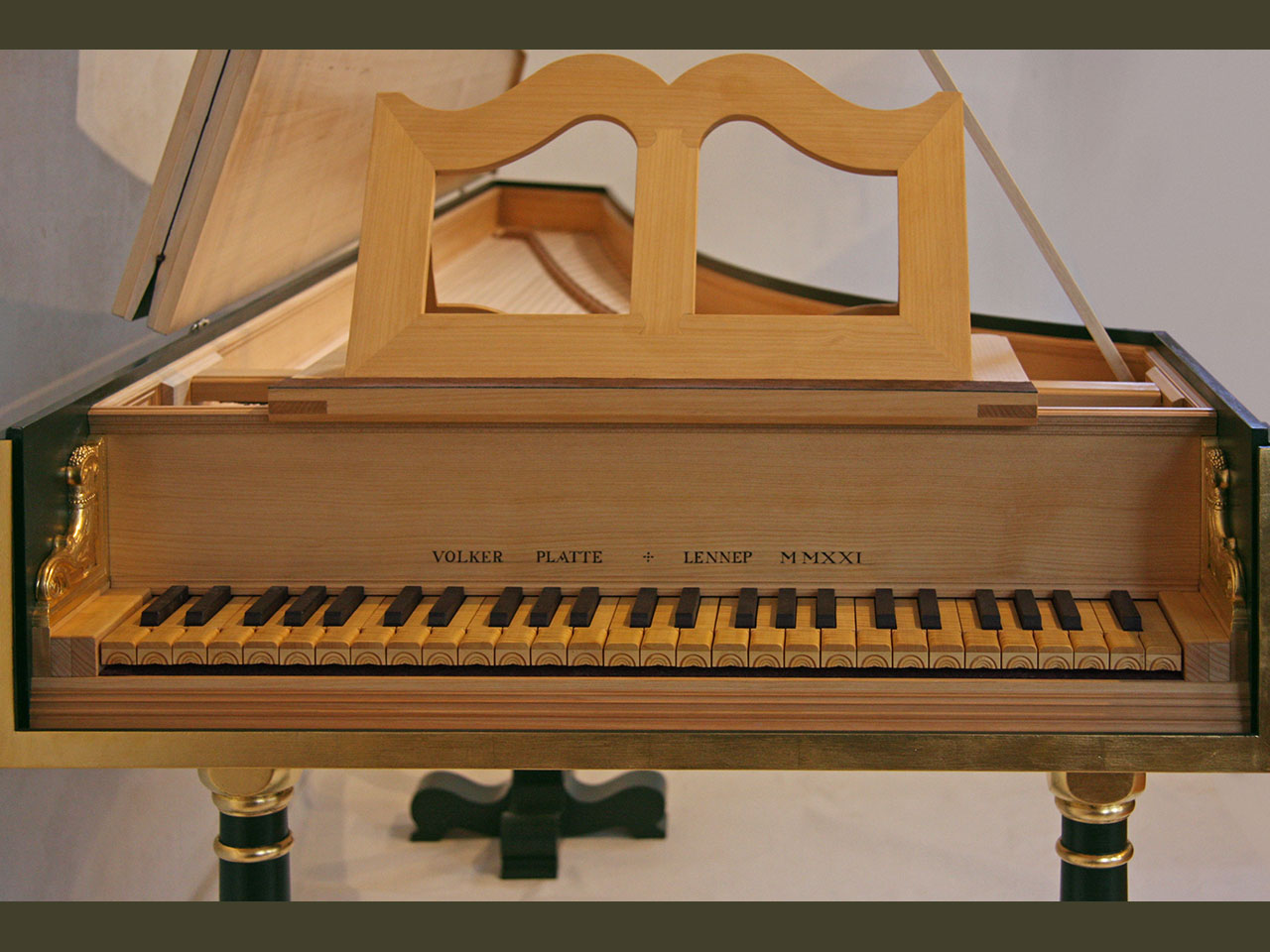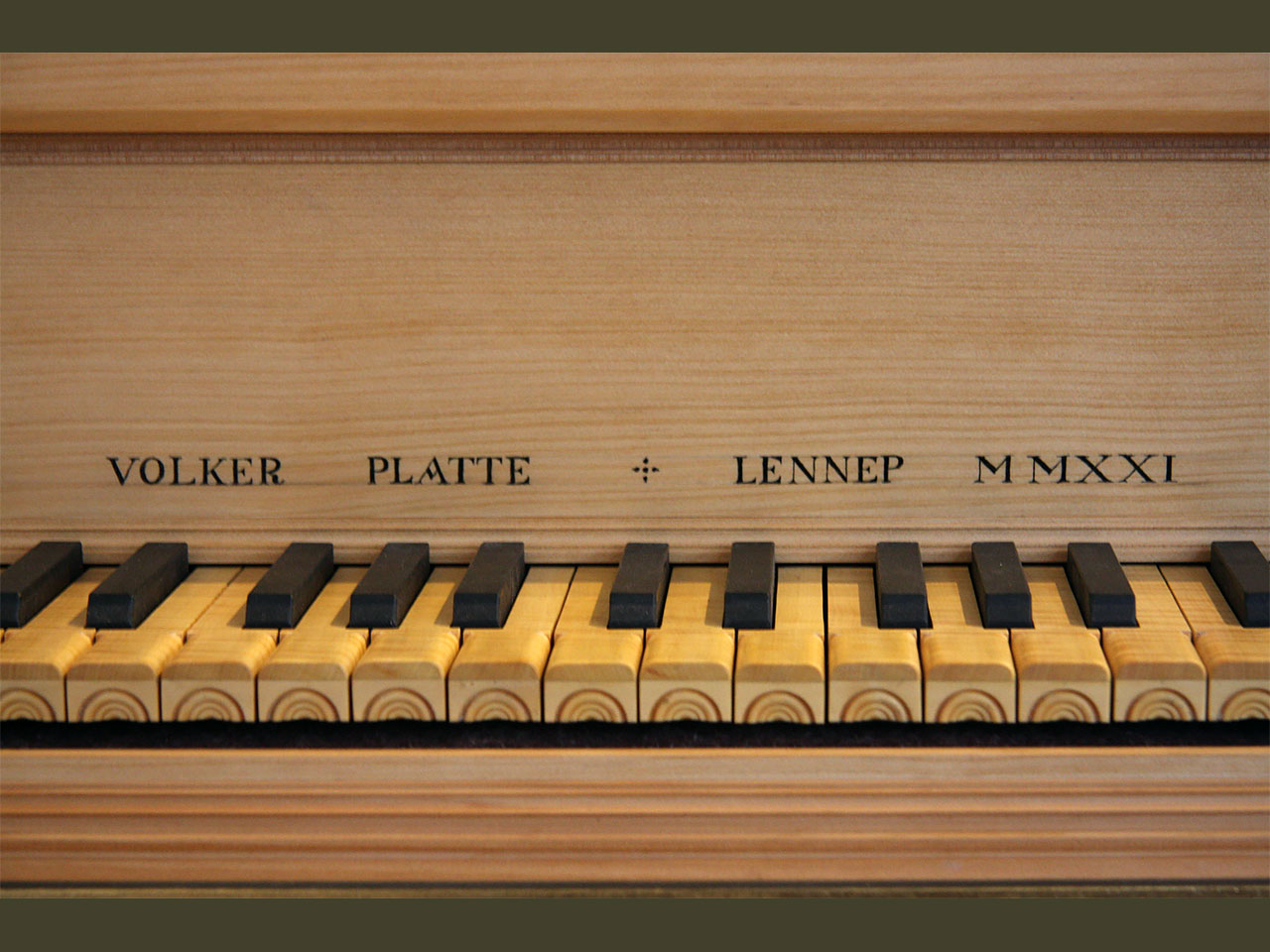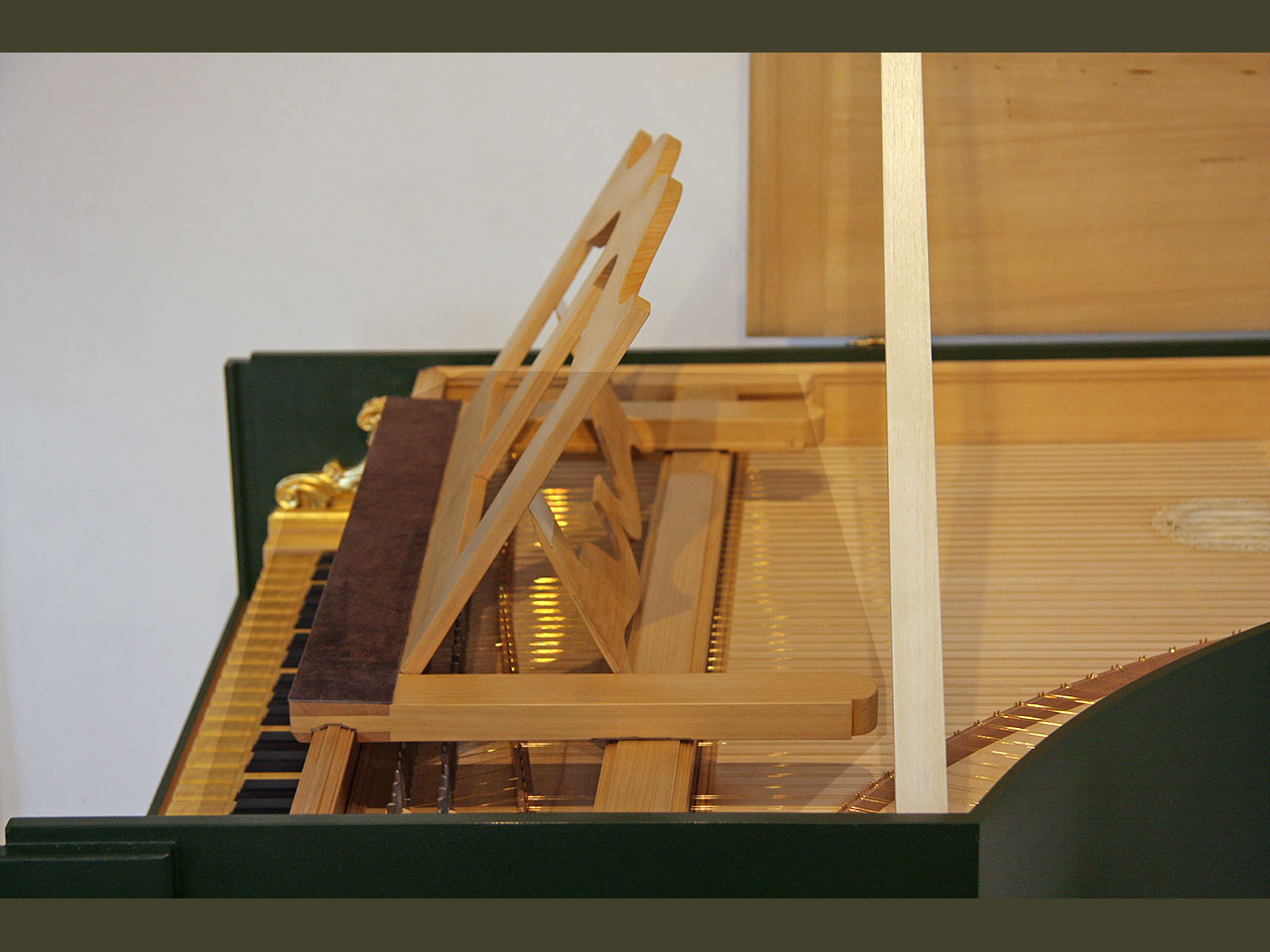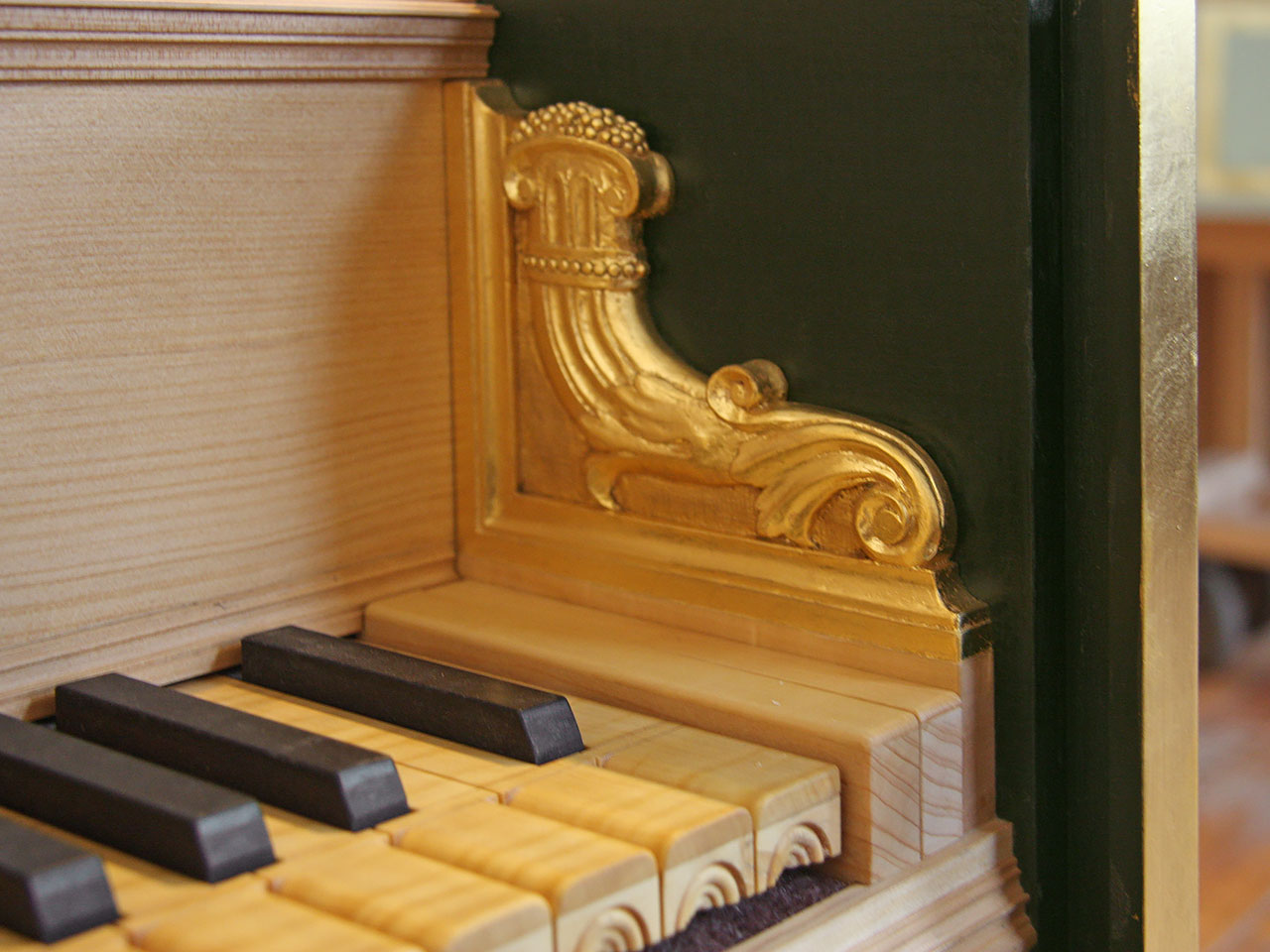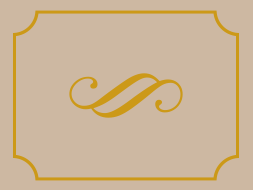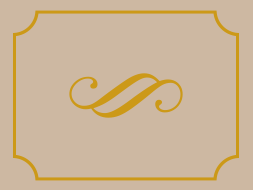 ---
Photos: © Volker Platte (except as noted otherwise)